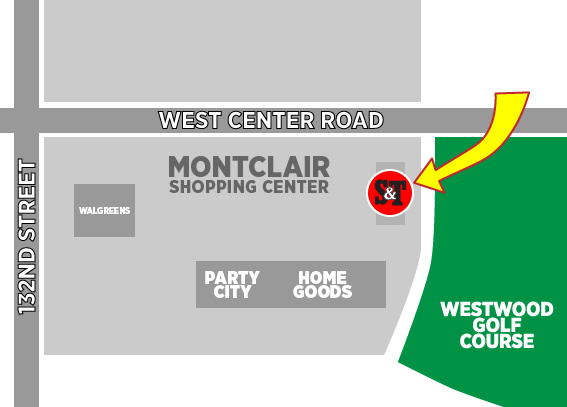 Spirits & Things Liquor
2762 S 129th Ave
Omaha, NE 68144
(East side of Montclair Shopping Center)
Phone: (402) 334-1770 
Email:
[email protected]
BUSINESS HOURS
Monday: 11:00 AM – 10:00 PM
Tuesday: 11:00 AM – 10:00 PM
Wednesday: 11:00 AM – 10:00 PM
Thursday: 11:00 AM – 10:00 PM
Friday: 10:30 AM – 11:00 PM
Saturday: 10:30 AM – 11:00 PM
Sunday: 12:00 PM – 8:00 PM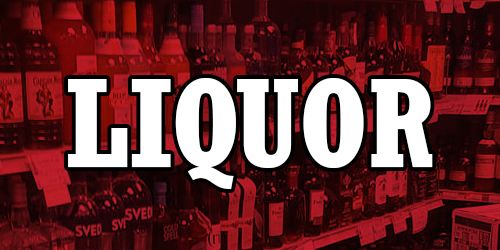 Specializing in Scotch, Whiskey and Bourbon S&T is a local destination for finding that perfect bottle for your home bar or that special bottle to celebrate any occasion. With one of the largest single malt Scotch selections in Nebraska our friendly staff can help you navigate the 5 Scotch Whisky regions to find the bottle right for you. If American Bourbon and Whiskey is your drink of choice, check out our offerings of over 100 different varieties from all corners of the United States.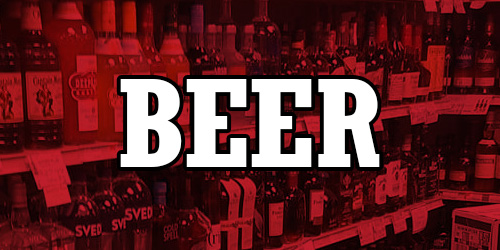 Whether you're looking for National, Regional or local Omaha craft beers S&T has you covered with the coldest beer in town! Need a keg for your next event or to fill your home kegerator, S&T can special order all sizes and varieties of keg beer, supply taps and even refill your CO2 tank on site.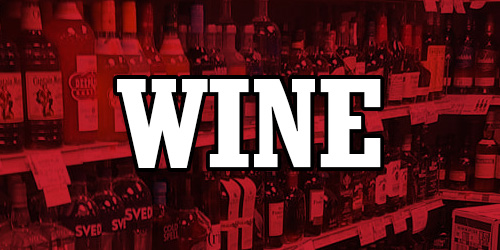 Checkout our wine wall for the perfect bottle of wine and champagne for your next meal or get-together. We offer a wide variety of local and international wines that is sure to exceed your expectations.